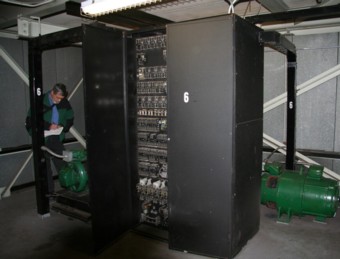 An audit of your facility allows you to: 
- To give you a statement on the status of your devices. 
- To judge the performance of the company in charge of maintenance of elevators. 
- Define if your devices meet the requirements to code in force on the age of your devices.
- To help you create a budget in time to ensure the proper functioning of your equipment.
---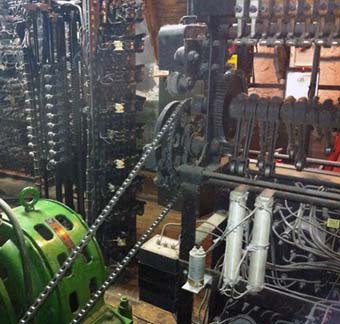 Since the introduction of the new regulations of Safety Code. Governance Building blames building owners on the condition of facilities and lifts particularly on the maintenance of these devices. 
C.E.A. Inc. can help you, whether your lift meets the criteria of the Régie du Bâtiment du Québec and if your system is properly maintained by performing a full inspection report with possible points to be corrected by the owner or by the company lift which is in charge of maintenance. 
This report allows you to have full knowledge of the state of your system and its security level in accordance with the guidelines of the Régie du Bâtiment du Québec.
---